Juda S. Engelmayer is president of HeraldPR, a full service public relations and crisis communications firm based in New York. He is a PR and media professional with over 25 years of experience helping clients build and protect their names and brands. He writes and lectures on crisis communications as well as on social and political issues close to him. He is a frequent guest on The Edwin Black Show and a volunteer and trainer for CSS, The Community Security Service for the Jewish people.
Prior to forming his own firm, he had been a Senior Vice President & Group Director overseeing the corporate, crisis and advocacy groups at 5W Public Relations from 2006 through 2016.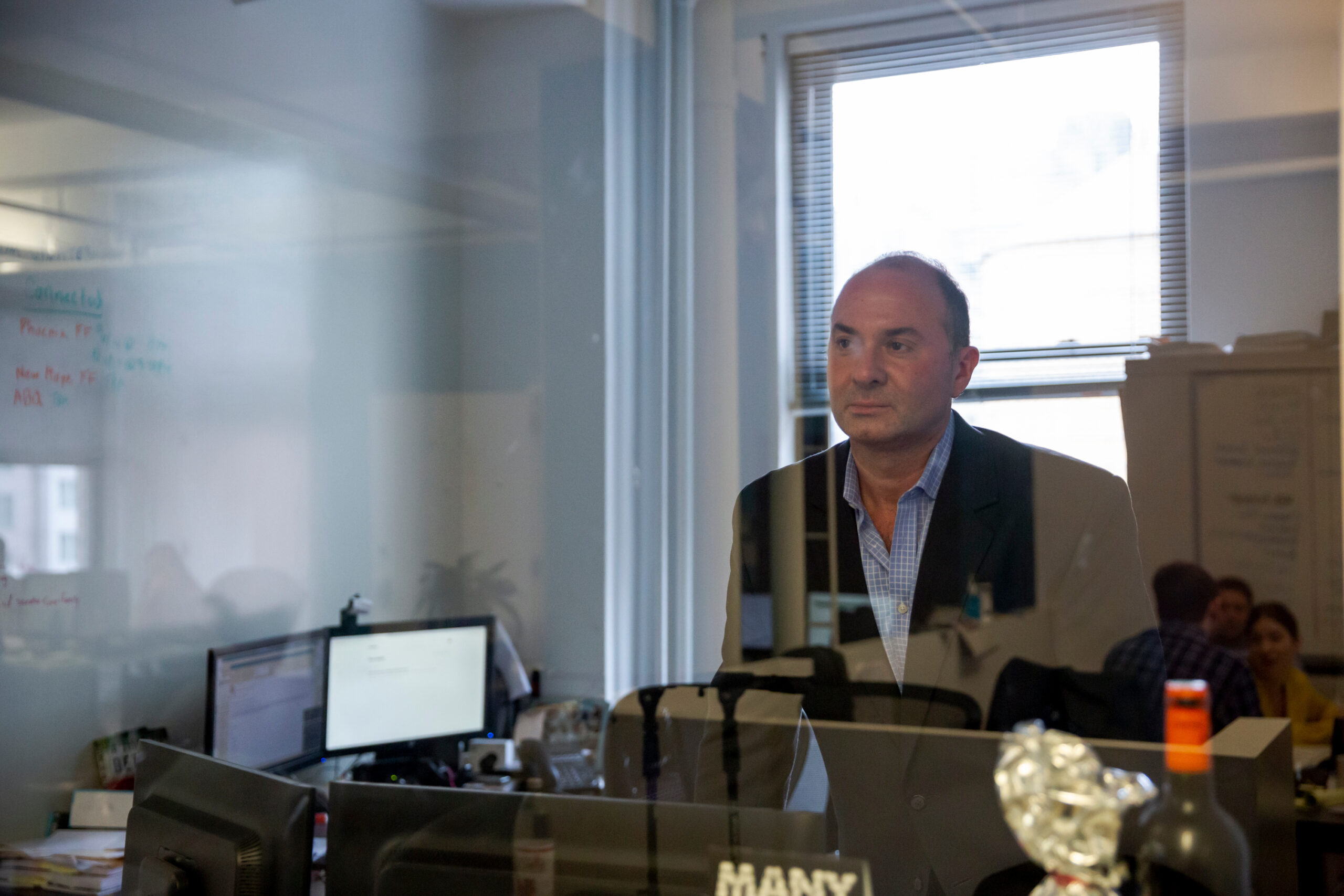 Juda's experience in media, communications, crisis communications, and public affairs are put to work every day. He oversees a host of corporate, political, advocacy and policy groups and individuals in national and international arenas. He handles public campaigning for clients, direct advocacy and positioning, and a team handling issues of current public debate, as well as issue oriented corporate, financial, and philanthropic related matters.
He had served as the American Jewish Congress' Chief Communications Officer where he established himself as a key player in building the stature of the nearly 100 year-old agency. Previously, he was a VP at Rubenstein Associates, a New York based PR firm, where he handled accounts spanning foreign governments, entertainment, non profits, healthcare and medical research clients.
He began his career as a district aid in the New York State Assembly, and then as the assistant director of the New York Regional Office of the Anti-Defamation League. In 1993 he became an executive assistant to H. Carl McCall, the New York State Comptroller, where he handled media and communications matters, and was part of the campaign process that saw the first ever NY Statewide elected African American elected two times. He and his wife Debra used to own the 3/4 Century old New York landmark Kossar's Bialy bakery on the Lower East Side. It was bought in 1998 and they sold the bakery August 2013 to a group of enterprising businessmen who will continue and grow the iconic business.
At one point in time he pondered entering the race for New York City Council. (PDF of Article)